Impressions Catering and Events
The Event People Can't Stop Talking About
Rethink The Way You Party!
The difference is personal attention
Impressions Catering and Events is proud of the fact that we give one-on-one consultations. We take your vision and inspiration and we execute that vision with no stress for you! Impressions is a completely custom company, this means that each menu we create is original and tailored to you and what you want. We also provide private tastings before your event.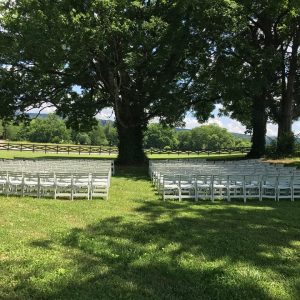 Full Service
Dinner By the Bite
Buffet
Plated and Served
Delivery

 Full Service
Dinner By the Bite
Buffet
Plated and Served
Delivery
Full Service
Dinner By the Bite
Buffet
Plated and Served
Delivery
Impressions wants to ensure that you can literally arrive to your event knowing that every detail is taken care of making the planning process for you that much more stress free and easy.

-Shaun Cox

Cue the Champagne Event Planing and Design
Every single detail is thought through thoroughly. Not only are the meals delicious, but whether I choose stations or plated dinner, the food is creative and never repetitive.

-Ashlan Morelock

United Way
Their work was amazing. They worked with me on a customized menu, special service requests, used a recipe I supplied for a signature cocktail, and provided exactly the atmosphere for the party I had requested.

– Shelley Vey